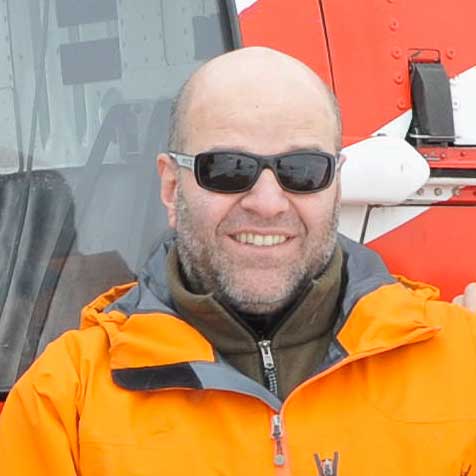 ZAKHARIY DUDAURI
Project's founder and source of inspiration
Project's founder and source of inspiration. Born in Georgia and trained as a geologist, Zakhariy has always dreamed of enabling everybody to enjoy the boundless snowy expanses of the Caucasus.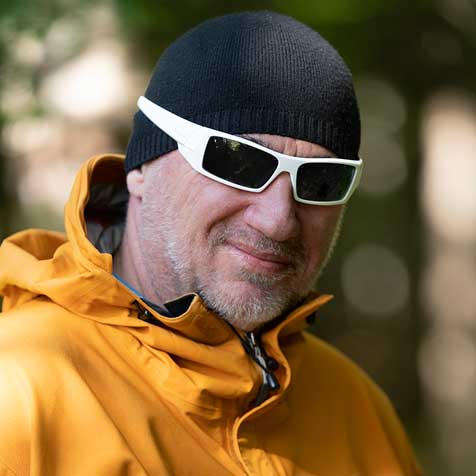 MIKE SMITH
Director of Operations and Development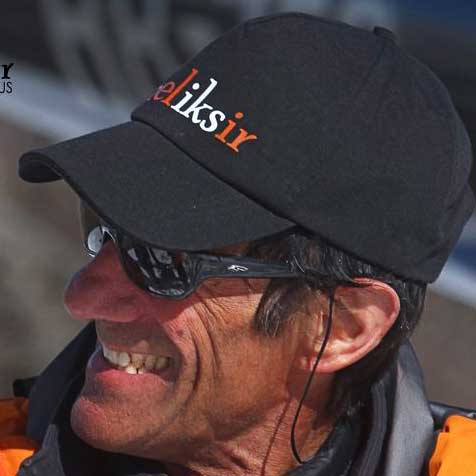 As a professional mountain guide, Daniel has been leading guests on climbing, hiking, trekking, ski-touring and heli-skiing trips for over 30 years.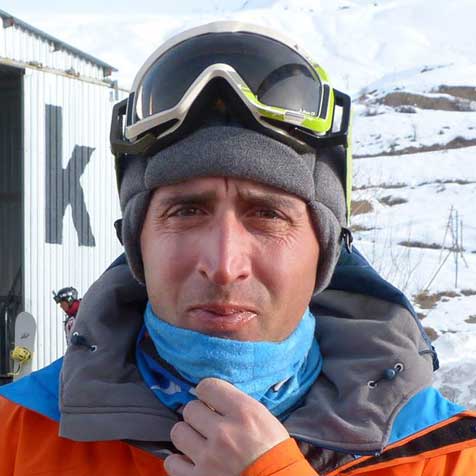 Archil Tsintsadze
Mountain Guide
UIAGM / IVBV-certified Mountain Guide at HELIKSIR since 2011.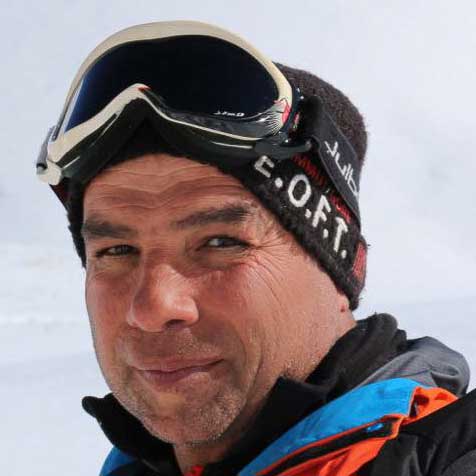 GIA APAKIDZE
Mountain Guide
A Master of Sports in mountain climbing, he became the youngest mountain climber in the USSR at the age of 14.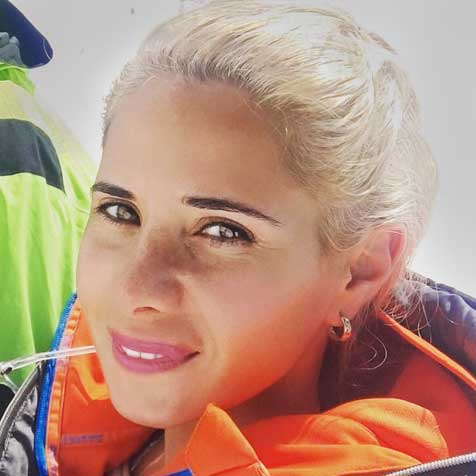 Anna Ananiashvili
Sales and Marketing Manager
Anna is a Tourism Department graduate. She is a huge admirer of breathtaking mountains of Georgia. Loves skiing and exciting adventures.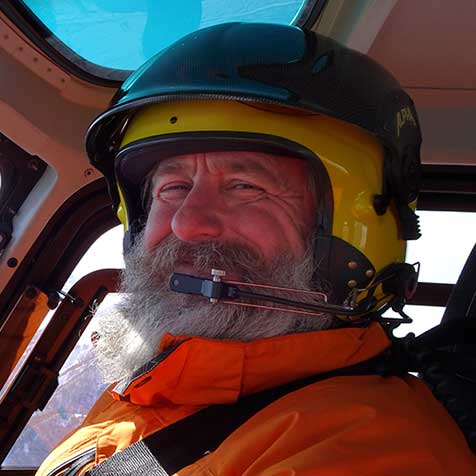 With his many years of flying experience, he brings our guests with high professionalism and passion to every summit in Caucasus.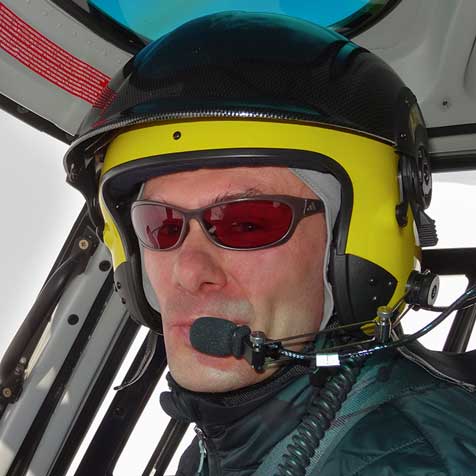 Martin PFEIFENBERGER
Pilot
His passion as a helicopter pilot as well as his optimistic way makes him a professional pilot with whom you can have a lot of fun.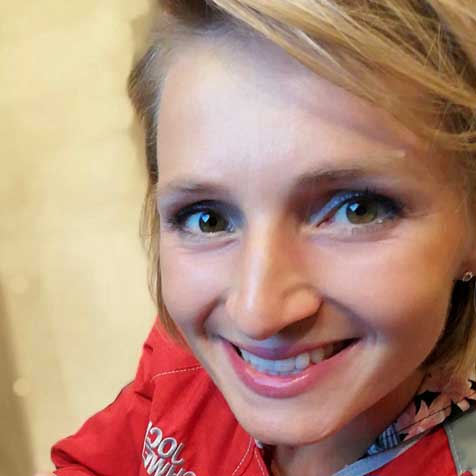 Anne Bartzsch
marketing and sales manager for HTM
Anne loves wintersports as well as the aviation and is always ready for an adventure in the nature.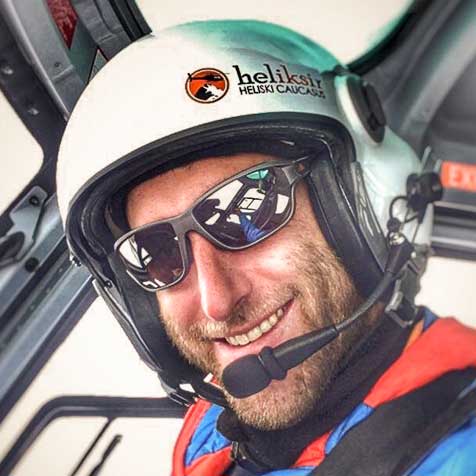 Growing up in the mountains, helicopters played a major role in his life since childhood.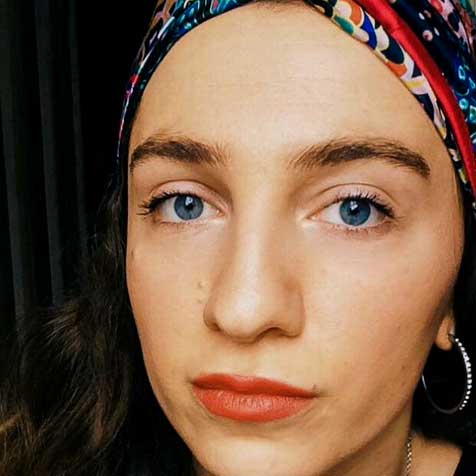 Tamara Turmanauli
Guest Relations Manager
At HELIKSIR, she is responsible to make our guests' stay in Georgia as much comfortable as it is possible
Got Questions?
If you have any questions, please do not hesitate to contact us!
Stay tuned for the latest news and deals