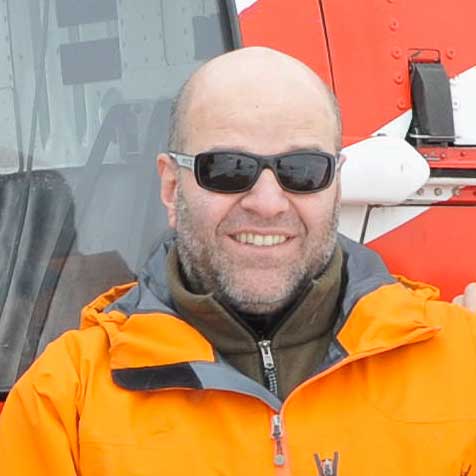 ZAKHARIY DUDAURI
Project's founder and source of inspiration
Project's founder and source of inspiration. Born in Georgia and trained as a geologist, Zakhariy has always dreamed of enabling everybody to enjoy the boundless snowy expanses of the Caucasus.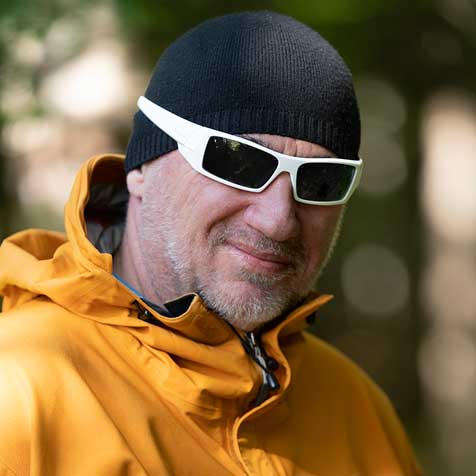 MIKE SMITH
Director of Operations and Development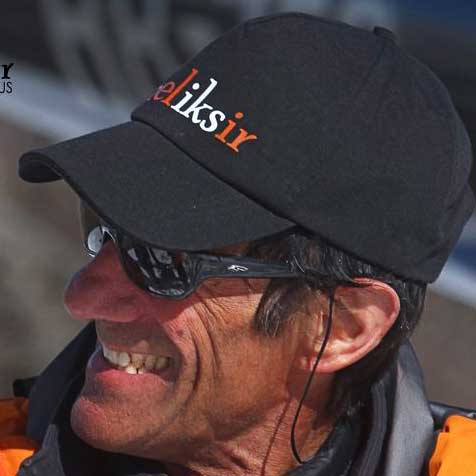 As our chief guide, Daniel is an internationally licensed IFMGA mountain guide with a guiding career that spans almost four decades. He was trained and certified through the Association of Canadian Mountain Guides (ACMG) in the early 1980's. Since then, he has spent his entire life guiding heli-skiing, backcountry skiing, and all kind of mountaineering trips in many corners of the world. For many years, he was also involved with the Canadian Mountain and Ski Guide Program as an instructor on the training courses. In addition, he is a professional member of the Canadian Avalanche Association and brings with him an extensive experience in avalanche risk management. Daniel held lead-guiding and management positions at heli-ski operations in Canada for 30 years before joining Heliksir in 2012.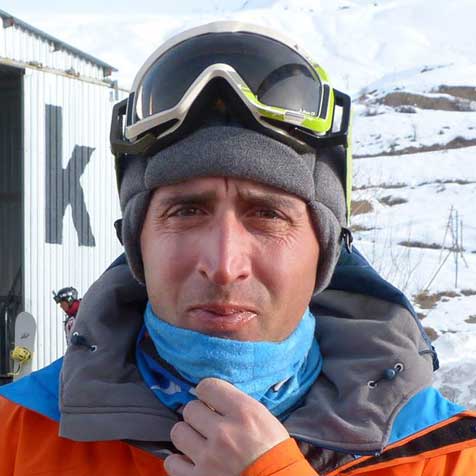 Archil Tsintsadze
Mountain Guide
Archil is a certified member of the Georgian Mountain Guide Association (GMGA) and of the German Mountain & Ski Guide Association (VDBS). Following his training in Georgia, he went to Germany and completed his international mountain guide certification in the early 2000's through the German Mountain & Ski Guide Association (VDBS). As an IFMGA guide, he has worked intensively in the Alps and in the Caucasus, guiding climbing, mountaineering and backcountry skiing trips, as well as teaching various mountain courses. Based in Germany for some years, Archil is now back full time in his home country, training the next generation of Georgian mountain guides, as the GMGA Technical Leader. Besides, he has been guiding at Heliksir since 2012.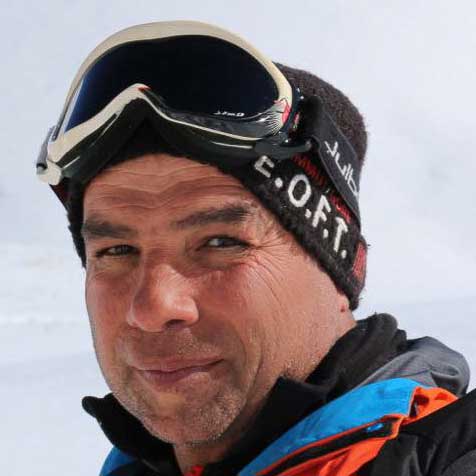 GIA APAKIDZE
Mountain Guide
Gia is a certified member of the Georgian Mountain Guide Association. He was trained in Georgia under the expertise of the Swiss Association of Mountain Guides (ASGM/SBV), and completed his guide training in 1998. As a GMGA fully certified mountain guide, he has been guiding backcountry skiing, climbing and mountaineering trips all over the Caucasus Mountains for 20 years, achieving multiple ascents on the highest peaks of the mountain range. Gia was also instrumental in the development of heli-skiing in the Gudauri-Kazbegi region in the early 2000's and was amongst the first Georgian mountain guides to work as a heli-ski guide in the Caucasus. Gia has been guiding at Heliksir since the beginning of the operation in Gudauri, in 2010.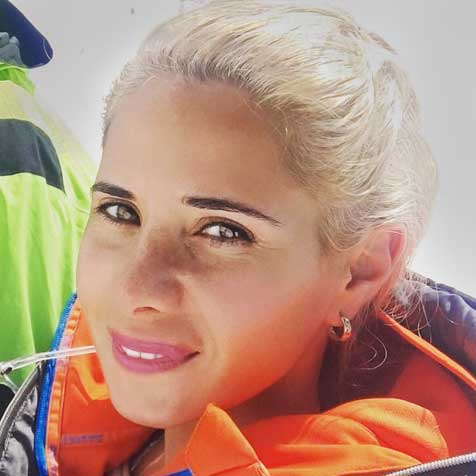 Anna Ananiashvili
Sales and Marketing Manager
Anna is a Tourism Department graduate. She is a huge admirer of breathtaking mountains of Georgia. Loves skiing and exciting adventures.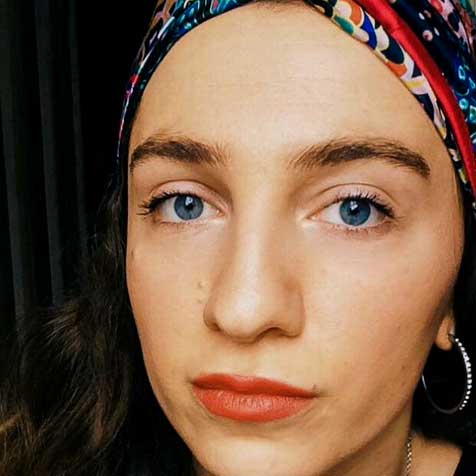 Tamara Turmanauli
Guest Relations Manager
At HELIKSIR, she is responsible to make our guests' stay in Georgia as much comfortable as it is possible.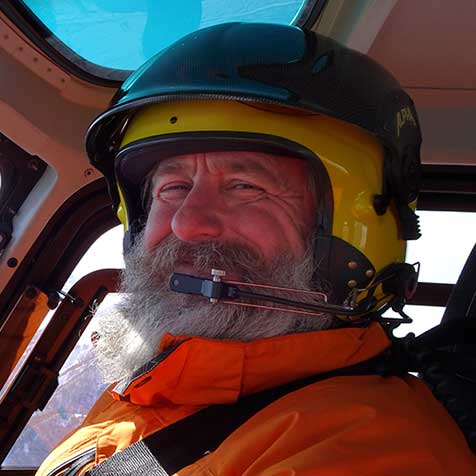 With his many years of flying experience, he brings our guests with high professionalism and passion to every summit in Caucasus.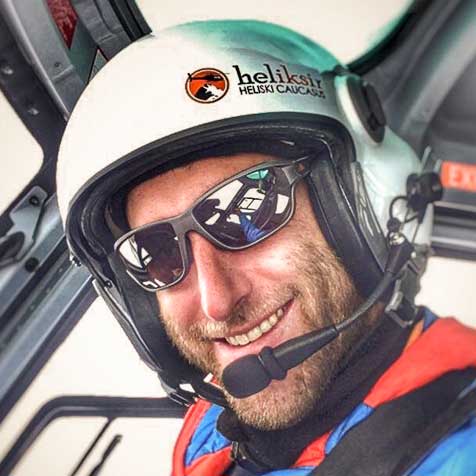 Growing up in the mountains, helicopters played a major role in his life since childhood.
Got Questions?
If you have any questions, please do not hesitate to contact us!
Stay tuned for the latest news and deals